OCT HOME
About OCT
How to Reach Us
Ask the Director
FOIA Requests
News Room
Performance

DCC SERVICES
Live Streams
On Demand Video
Programming Schedule

DCN SERVICES
Live Streams
On Demand Video
Programming Schedule
Programming Description

DKN SERVICES
DKN Main Page
Programming Schedule

INFORMATION
Customer Service FAQ
Customer Service Officer
OCT Cable Inspector
Cable Service Complaints
Quejas Sobre el Servicio
Cable Service Providers
Documents
Facilities
Programming Policy
Site Map
DC Gov. Video Production



Office of Cable Television
DCN
Feature Programs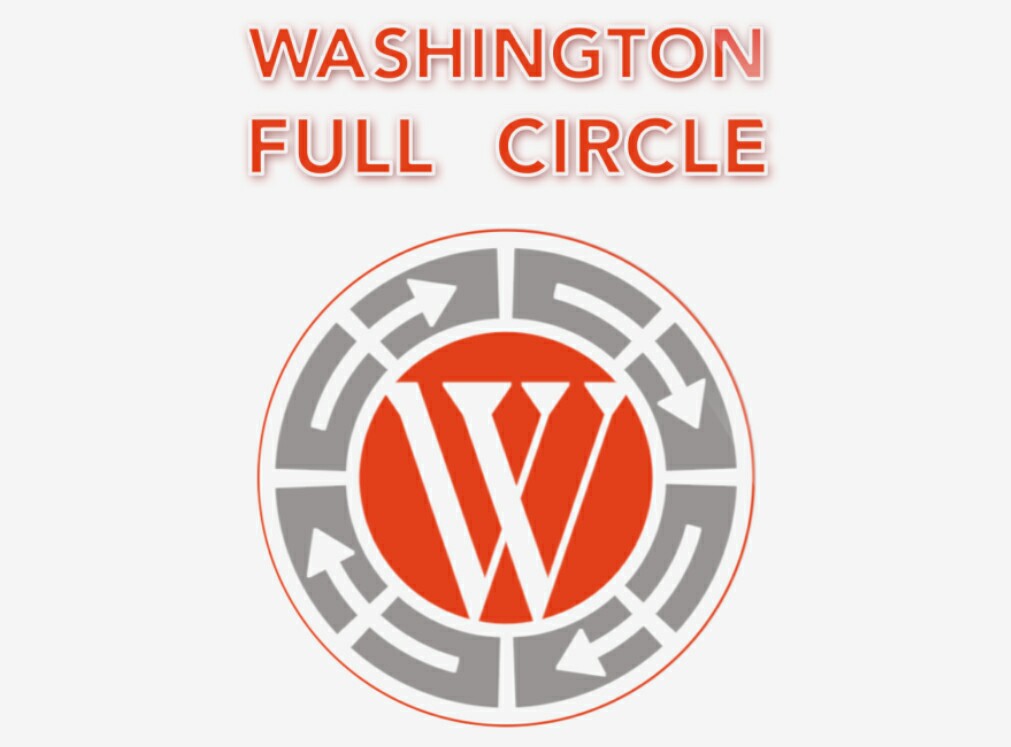 One of DCN's most popular program series is now a daily show! The new and expanded Washington Full Circle now offers viewers five times as many sights, sounds and stories all focused on what makes DC such an exciting place to live, work and play! Whether it's LIVE in the studio or out on the streets, each day show host Ferman Patterson and the Washington Full Circle team serve up the best of the city all in one setting. Also during the week, some of Washington's most interesting people stop by the studio for a friendly chat -- from newsmakers and trendsetters to civic leaders and celebrities - to everything in between. Plus, in one of the show's regular features, the Washington Full Circle team offers viewers some great ideas about living for the weekend, as they share their own favorite places, spaces and things to do in Washington after the work week is over.

See more about Washington Full Circle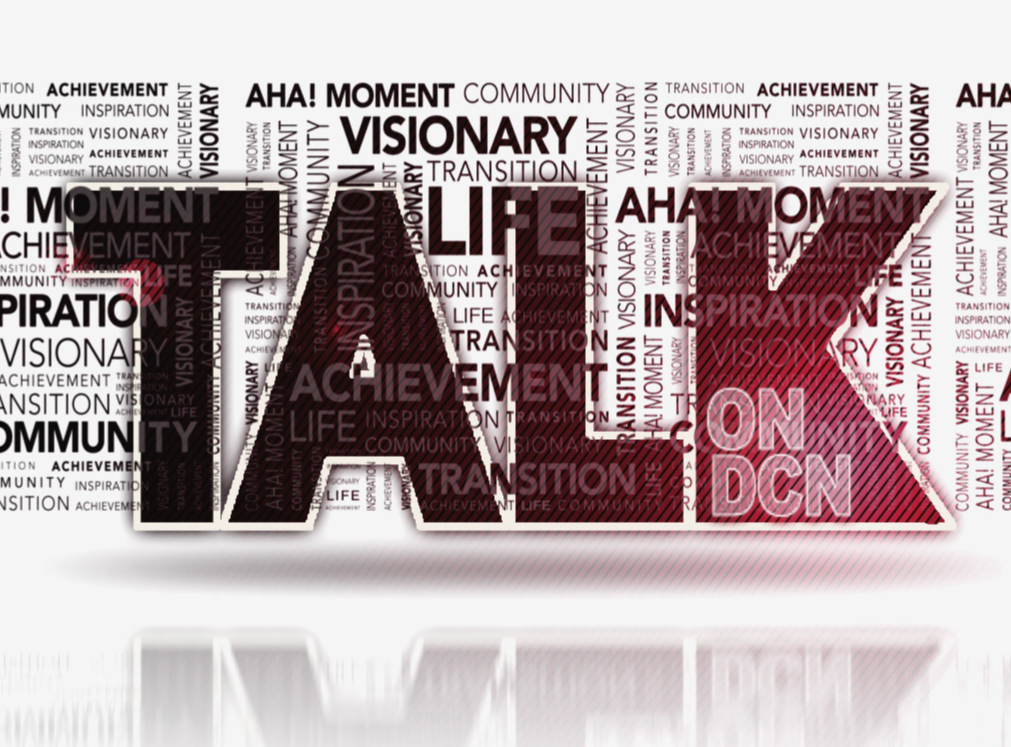 TALK on DCN is one of the network's most powerful, exciting and engaging new shows. This thought-provoking series features celebrities, survivors, politicos, activists and everyday people all sharing their own personal journeys through life as they talk -- directly to you. Each episode of TALK on DCN offers an intimate window into the human experience by showcasing individual stories of inspiration, sagas of survival and tales of living life to the fullest! When people start talking, what they have to say is sometimes funny, sometimes moving, but always thought-provoking. So watch, listen and get motivated about life by tuning in to TALK on DCN.



See more about TALK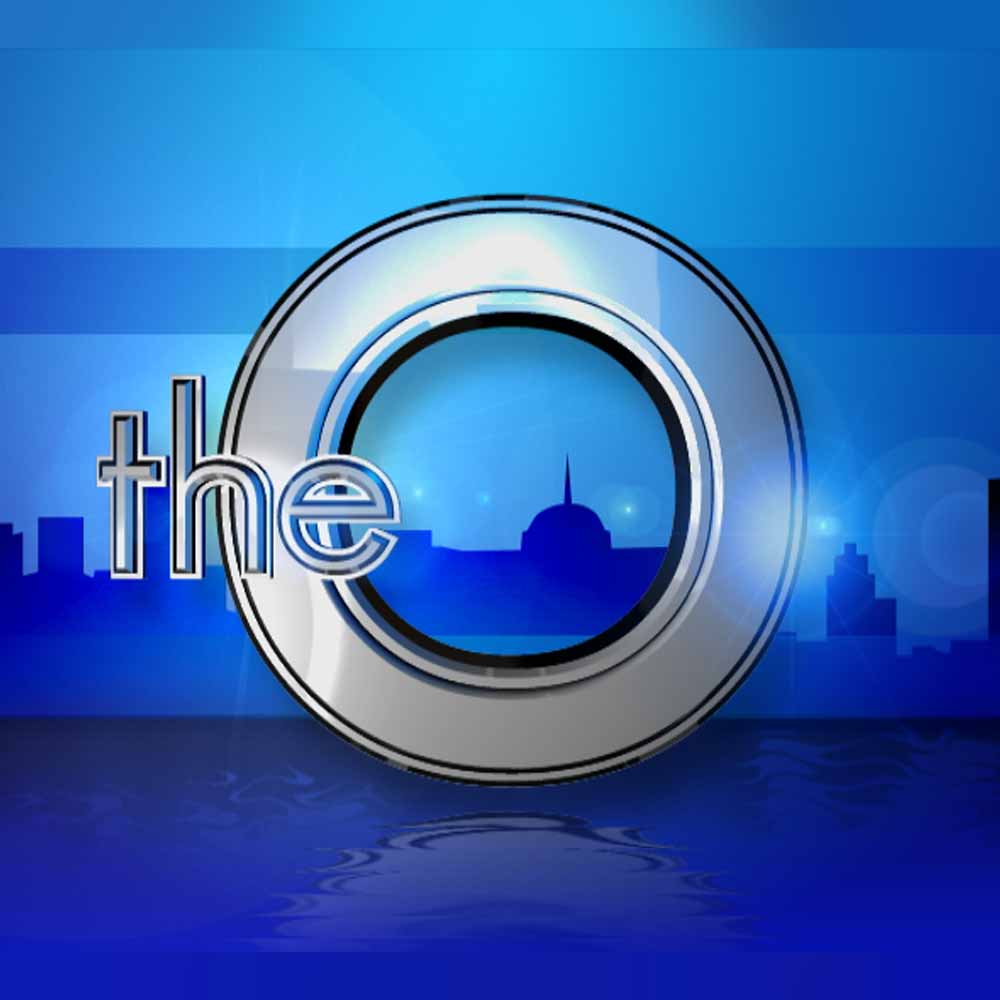 DCN's show "The O" is all about opinions! That means everything is on the table as a visiting panel of local pundits and personalities serve up their own candid opinions on a wide range of topics. This season, our roundtable mixes it up with some of the freshest, funniest and most reverent conversations on cable TV. When it comes to "The O", there's no right or wrong answer, there are only opinions!.



See more about The "O"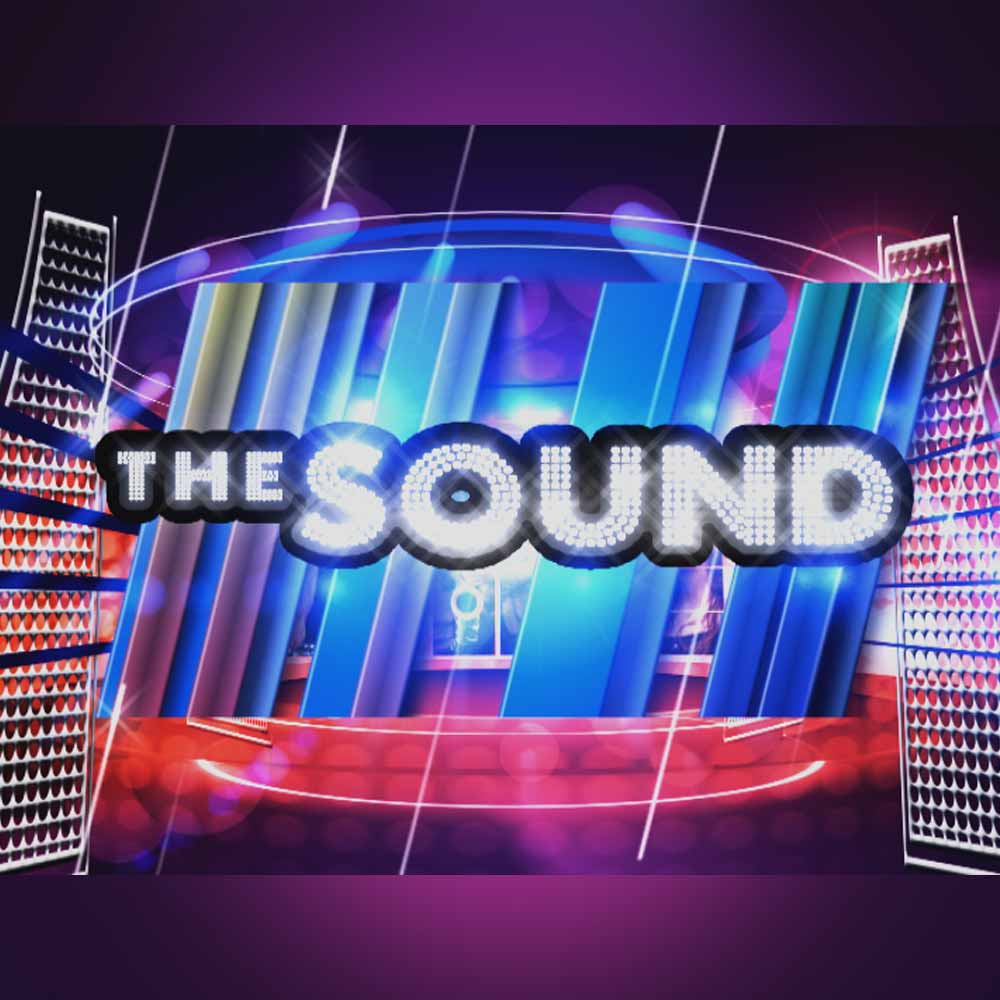 "The Sound" of music is in the air as DCN's arts program profiles some of the city's most talented music artists. From homegrown stars to visiting chart toppers, the exciting series explores the rich tapestry of music genres that exist in the District of Columbia. With a music selection and a studio interview, "The Sound" provides a little music and a little insight into lives of the artists. So grab a seat and listen in as DCN learns something new about the singers and musicians who are capturing the hearts and minds of Washingtonians.



See more about The SOUND


"Uptown/Downtown" is a DCN series featuring positive stories about people, communities and businesses in the District that are the life blood of our city -- yet they often flourish behind the headlines. The series gives citizens a chance to discover these many diverse stories that thrive along our Great Streets and main streets -- from small businesses to grand openings -- from Little League sports to Major League games – from cultural events to community affairs -- and even the latest "green" or "sustainable" projects within our city. In short, "Uptown/Downtown" is another opportunity for DCN to share more good news about the District of Columbia - whether it's happening uptown, downtown -- eastside or westside!



See more about Uptown Downtown


A weekly talk show hosted by former journalist and network news producer Carol Joynt, Q & A Café offers candid
conversation with today's newsmakers in the dining room of theRitz Carliton, restaurant guest and television viwers
are treated to the kind of informal yet insightful conversations the can only happen in the dining room.
Tune into the Q & A Café with Carol Joynt, where you'll find no speeches - just free-flowing questions and answers



See more about Q&A Cafe'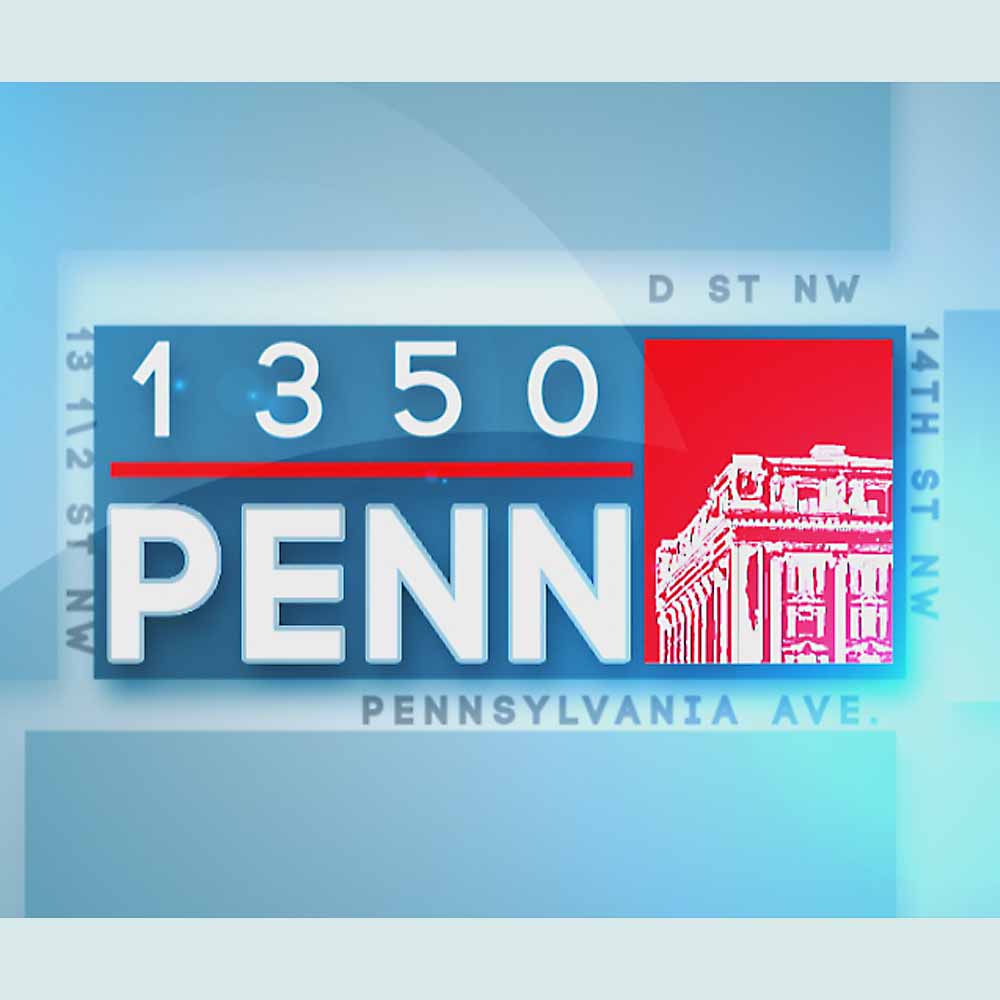 Formerly TV-16's News Break, the "1350 Penn" series provides viewers with direct access to the daily happenings in the District government, by offering condensed coverage, highlights and news clips of Mayor Gray's press conferences, announcements, ribbon cuttings, town hall meetings, bill signings and important keynote speeches. DCN's "1350 Penn" derives its name from the street address of DC's own city hall, the historic John A. Wilson Building at 1350 Pennsylvania Avenue

See more about 1350 Penn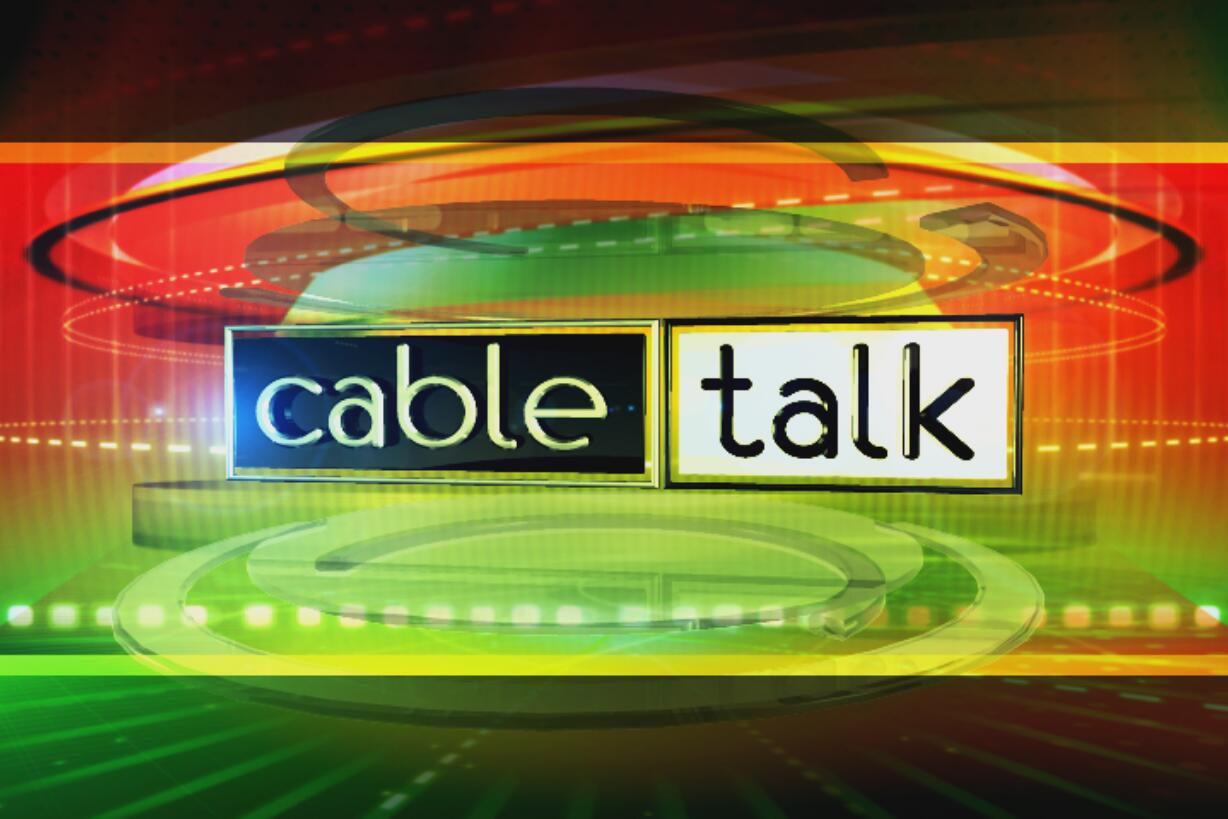 With more and more Americans turning to cable television, it has become the primary source for television in a majority of U.S. homes. That's why the Office of Cable Television has launched "Cable Talk", an exciting show about the power of cable television and what that means for local consumers. Hosted by Eric E. Richardson, Director of the Office of Cable Television, DCN's show features insights from cable providers Comcast, RCN and Verizon; technology experts; customer service representatives; and representatives from cable networks and programs. Previous shows have included celebrities and executives from TV One, Animal Planet, HGTV, Lifetime, and Telemundo.
See more about Cable Talk